I'm Jennifer
Jennifer has worked as a natural health practitioner for nearly a quarter of a century.
She had treated an amazing range of people in that time.
She doesn't treat disease, she helps people become the best version of themselves, physically, mentally and emotionally.
Jennifer believes if your mind isn't in the game, you will not get well. So she has devised a blend of holistic counselling, herbal medicine, aromatherapy and meditation to assist in the healing process. The body can be supported while improving its mental outlook.
Working with the client she will create a programme to help that person live a healthier, happier life.
Jennifer specialises in anxiety, depression, stress, grief, burn out and their associated health conditions.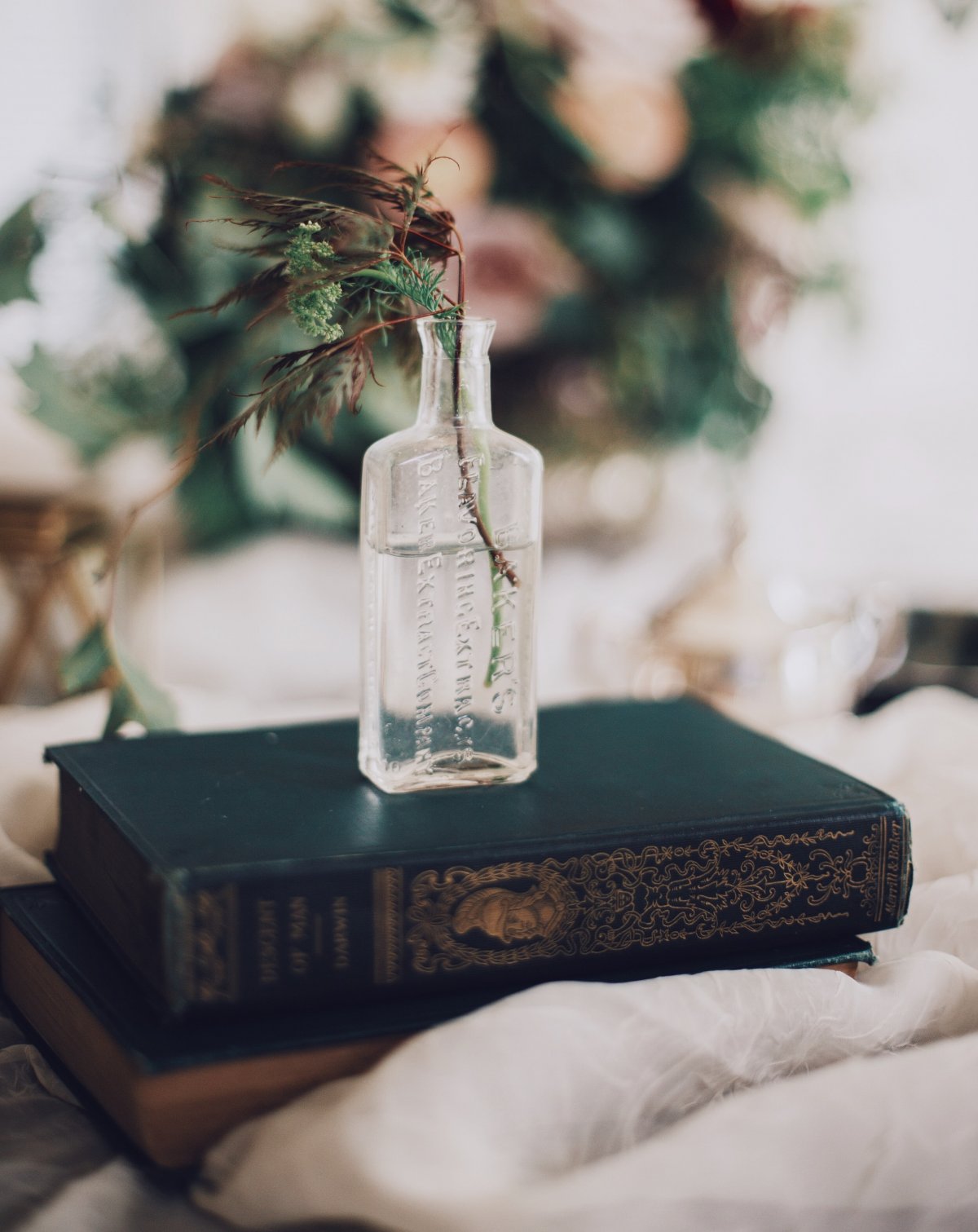 BOOK A FREE 15 MINUTE CHAT
It is important to feel comfortable with your holistic practitioner.
Book now, for a free chat to see if I am the right practitioner for you.
Accreditations
Central Coast Community College.
Training and Assessment - Cert IV
Conwall Institute.
Counselling Diploma.
Newcastle College of Herbal Medicine, College of Natural Therapies, Business Solutions.
Diplomas in Herbal Medicine, Iridology, Medical Science, Natural Therapies and Training.
Diploma x 3.
Hunter Business Centre.
Small Business Management - Cert IV
College of Natural Therapies, NSW.
Reflexology and Aromatherapy - Cert IV.
Strategic Training Solutions.
Training and Assessment - Cert IV.
Newcastle College of Herbal Medicine.
Diploma Medical Herbalism, Herbal Medicine.
Feel Better, be better
Are you sick and tired of feeling sick and tired?
Do you feel something is holding you back?
We need to talk.
info@wisewomanholistichealth.com
41 Lesley Avenue, Caboolture, QLD, 4510,
Australia.